Communication Manager at ISTI-CNR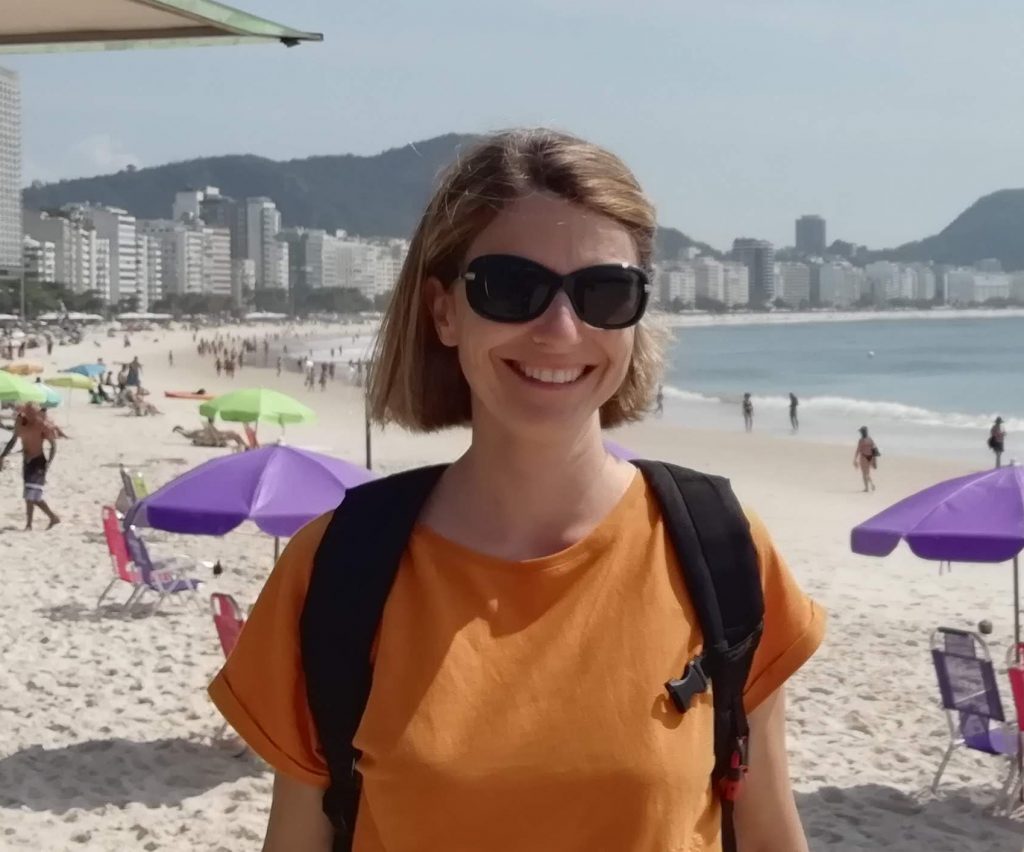 Responsible for internal and external communication in national and international research projects.
Design and production of communication and promotion materials in the scientific/technological field (websites, brochures, presentations, posters, videos, newsletters, etc.).
Elaboration and implementation of the communication strategy for national and international research projects.
Development and maintenance of CMS-based project websites and their content.
Organisation of events related to research activities and scientific dissemination (meetings, conferences, workshops, etc.) of national and international projects.
Press office.
Talks and public presentations of projects.
Lecturer in the course Graphic Design in the degree course in Humanistic Informatics at the University of Pisa.